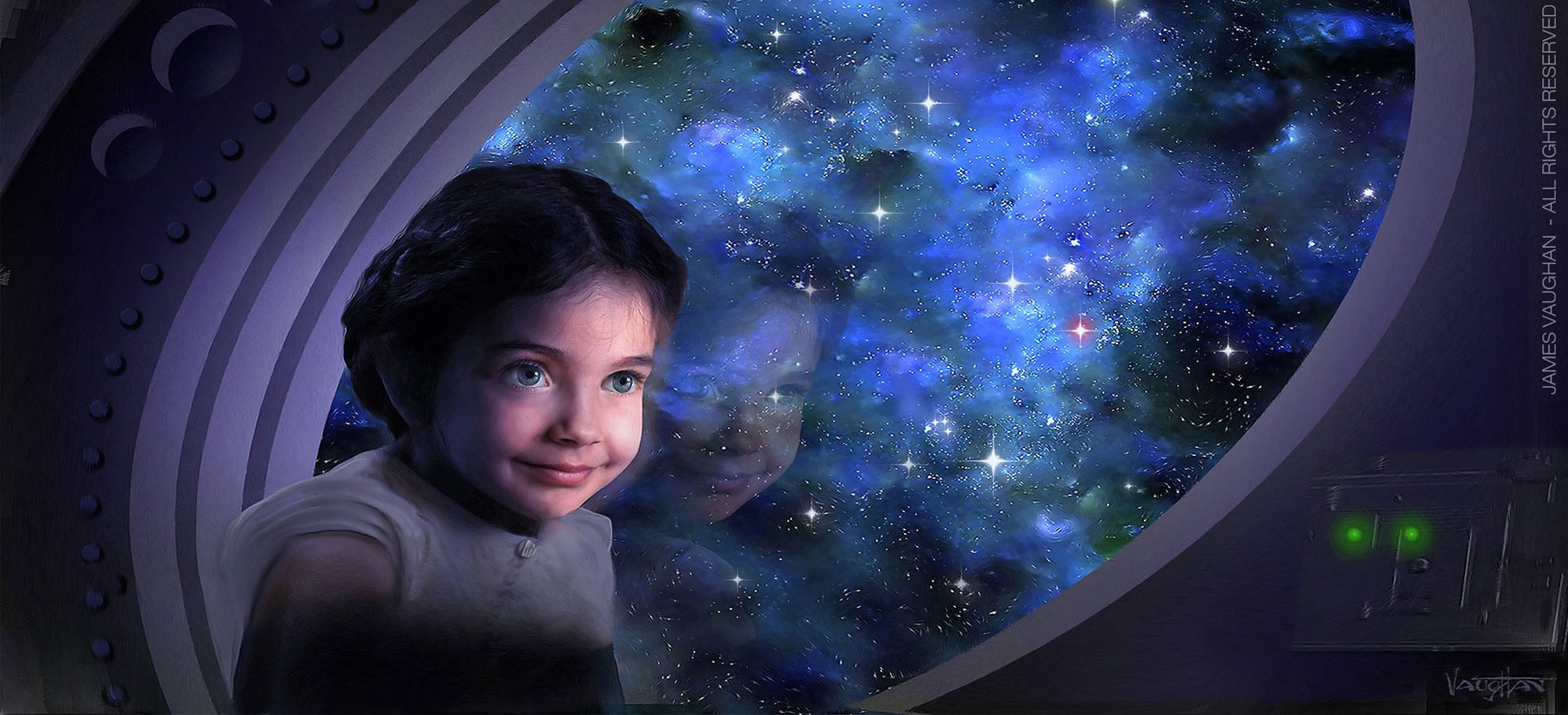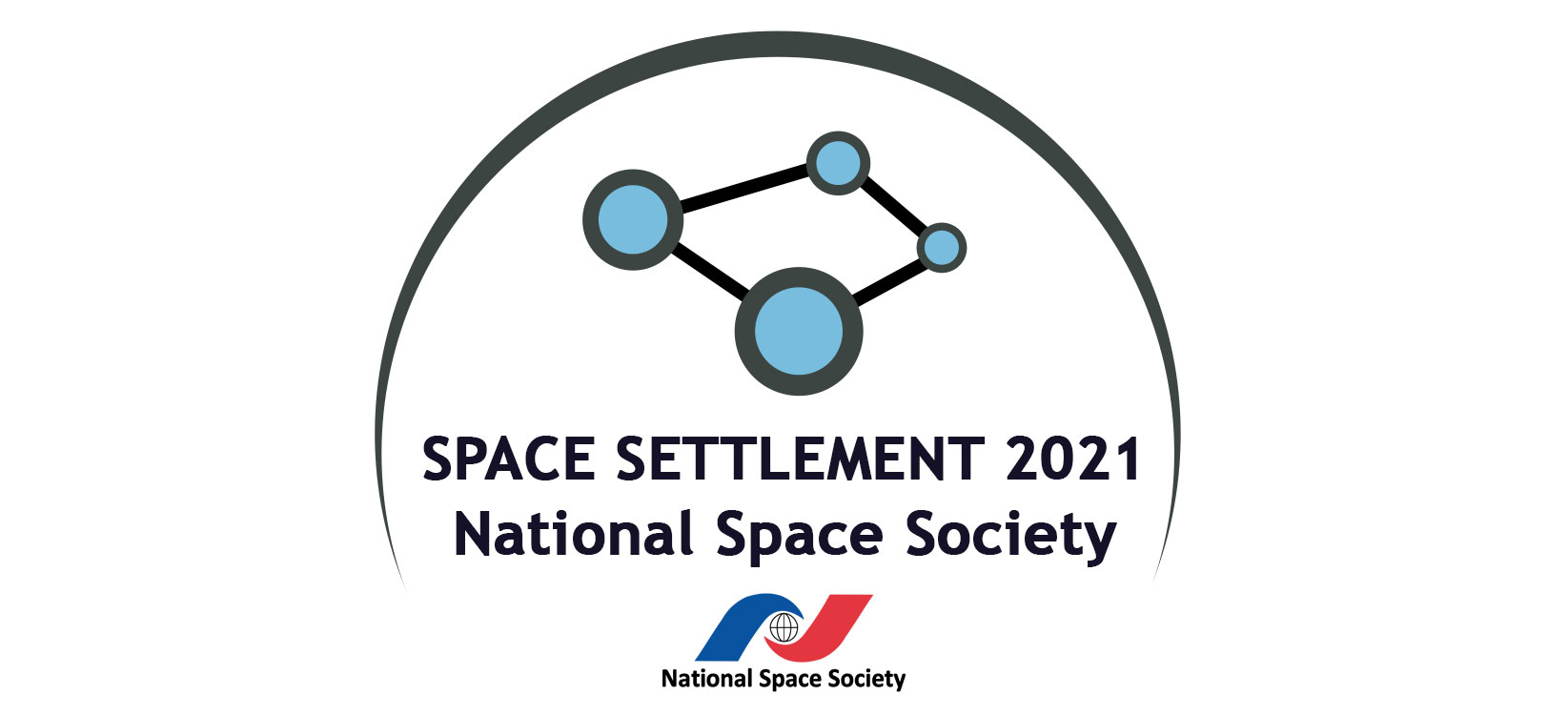 Anita Gale
Board of Directors, National Space Society
Anita Gale's professional career started on the Space Shuttle program in 1974, for Rockwell International in Downey, California. Most recently she was a Senior Project Engineer in Space Shuttle Payload & Cargo Integration, for The Boeing Company in Houston where she provided conceptual designs for cargo integration on future launch vehicles, contributes to R&D for Shuttle upgrades and future missions of both reusable and expendable launch vehicles, and develops and fosters process improvements. She holds three U.S. patents on launch vehicle payload interface standardization and containerization, which are essential technologies for reducing future vehicle processing costs and schedules.
In 1984, Anita co-founded Space Settlement Design Competitions, industry simulation games that engage high school students in designing future space settlements. These events are complementary to the NASA Ames Space Settlement Contest co-sponsored by NSS. The Competitions have evolved into an International activity involving over 1000 students each year on six continents. Anita's work with Space Settlement Design Competitions was recognized by NSS in 2008 with presentation of a Space Pioneer Award, in the Category of Educator.
Anita has been a member of NSS and both precursor organizations, since the L5 Los Angeles Chapter (OASIS) was founded in the late 1970s. She is a member of the NSS Space Settlement Advocacy Committee, and chaired Space Settlement Sessions for ISDC in 2007 and 2008.
Anita is an active member of two professional engineering organizations, the American Institute of Aeronautics and Astronautics (AIAA) and Society of Women Engineers (SWE). She is a member of the AIAA Space Colonization Technical Committee, regularly chairs technical conference sessions on space settlements, and has written technical papers about space settlement requirements, designs, and the triggering events that will cause space settlements to be built.