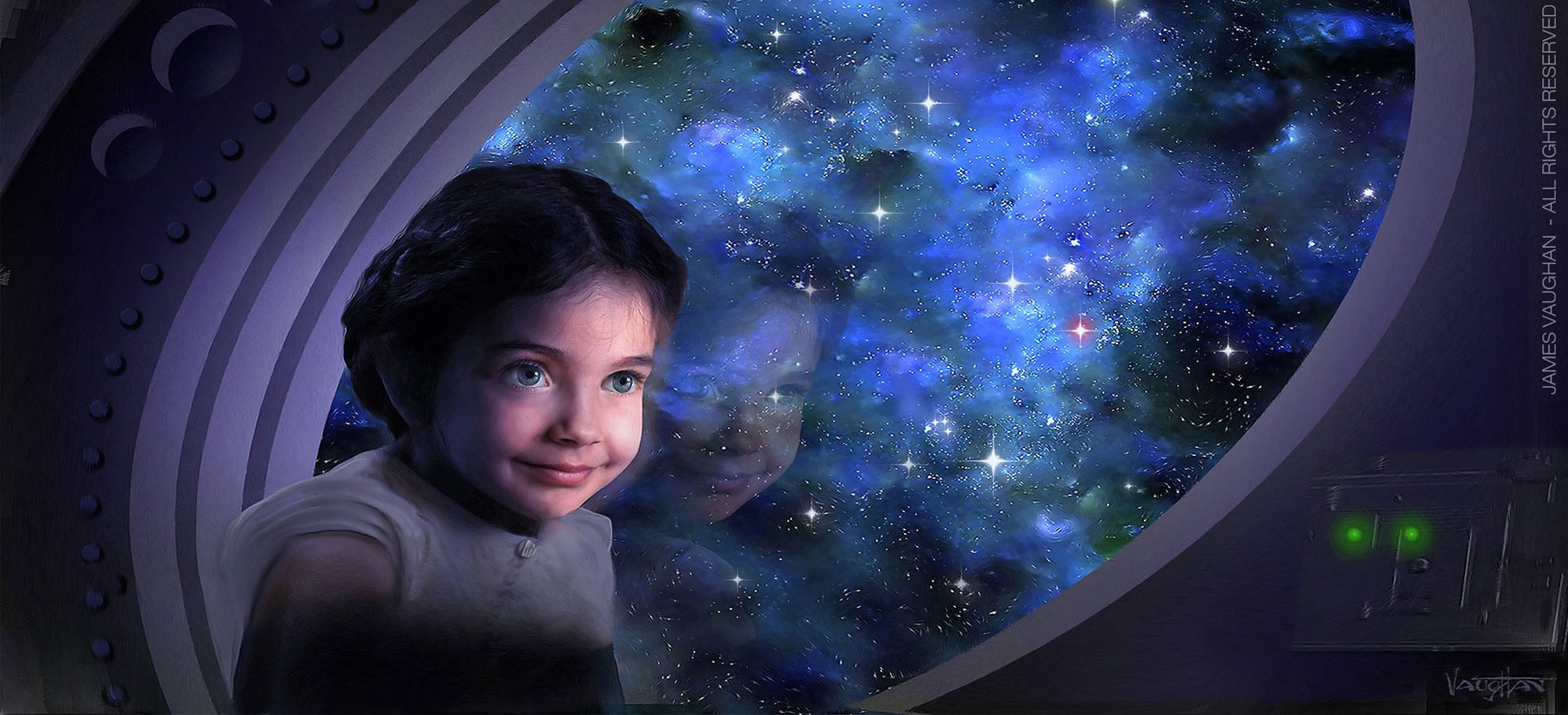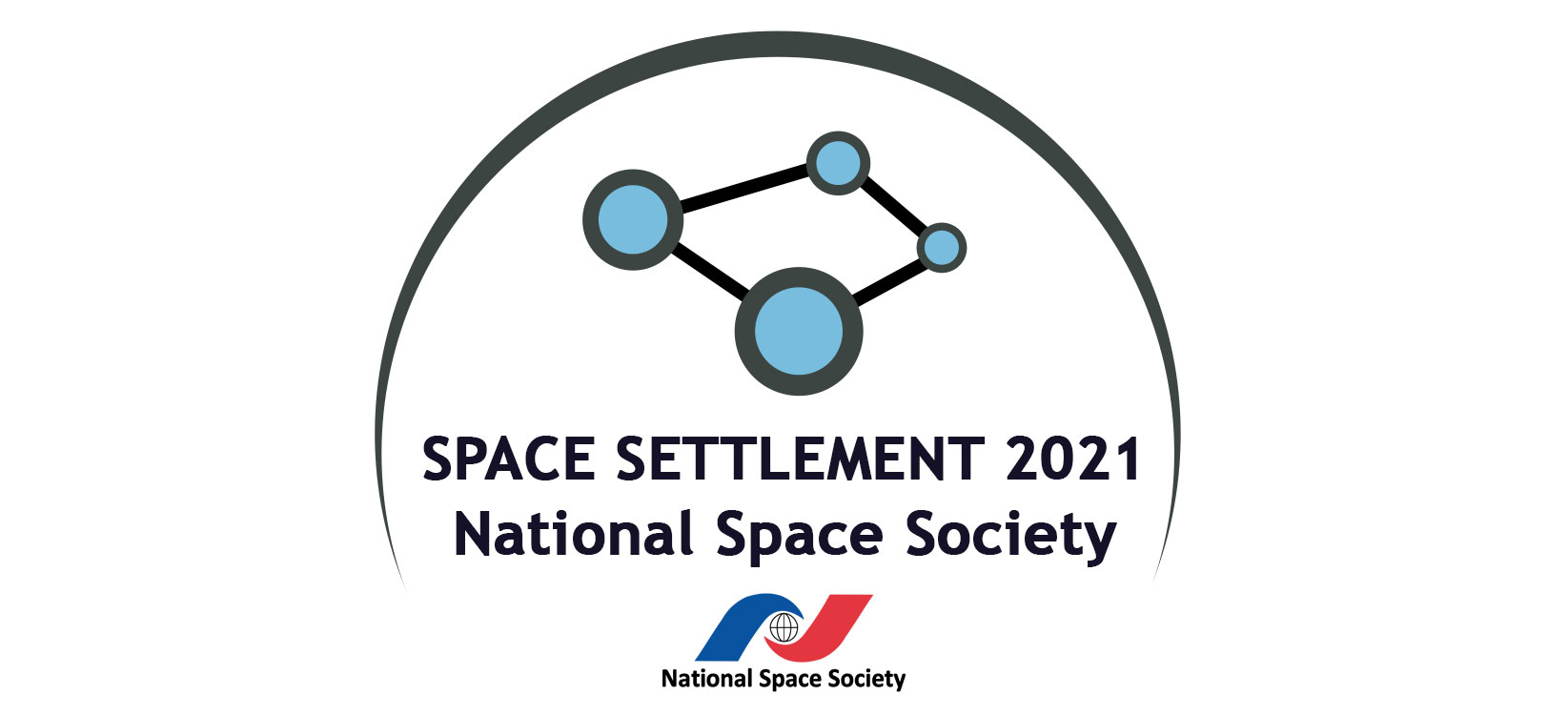 WATCH ON FEBRUARY 13th AND 14th, 2021:
Space Settlement 2021 is a free virtual event showcasing the technologies, people and organizations that will lead us to the settlement of the final frontier! Space Settlement 2021 presents the finest minds in this revolutionary movement, with experts the latest visions of humanity's migration into space: where we will go, why we will go there, and how we will do so. Highlights include: a STEM space settlement competition, today's incremental steps to space settlement, the classic ideas of Dr. Gerard K. O'Neill, new initiatives by visionaries such as Jeff Bezos, Elon Musk, and other NewSpace visionaries, and much more. Space Settlement 2021 is available thanks to the International Space Settlement Design Competitions and Anita Gale.
Space Settlement 2021 is presented by the National Space Society. Please consider joining or donating to the National Space Society by clicking on the links below. Your contributions will help further our efforts to develop the final frontier!
OR, WATCH ON THE FOLLOWING PLATFORMS:
(click on logos to view channels)
The National Space Society is pleased to announce that "Space Settlement 2021" will be available across multiple venues through the e360tv streaming TV network and the NSS Facebook page and Youtube channel, on e360tv's Roku/AppleTV/Amazon Fire and many other mobile systems, and on Space.com's Youtube channel. Click the link below to view live on e360tv and across all platforms. Please note: due to the COVID-19 pandemic, some audio may not be up to our usual standards. Thank you for understanding.