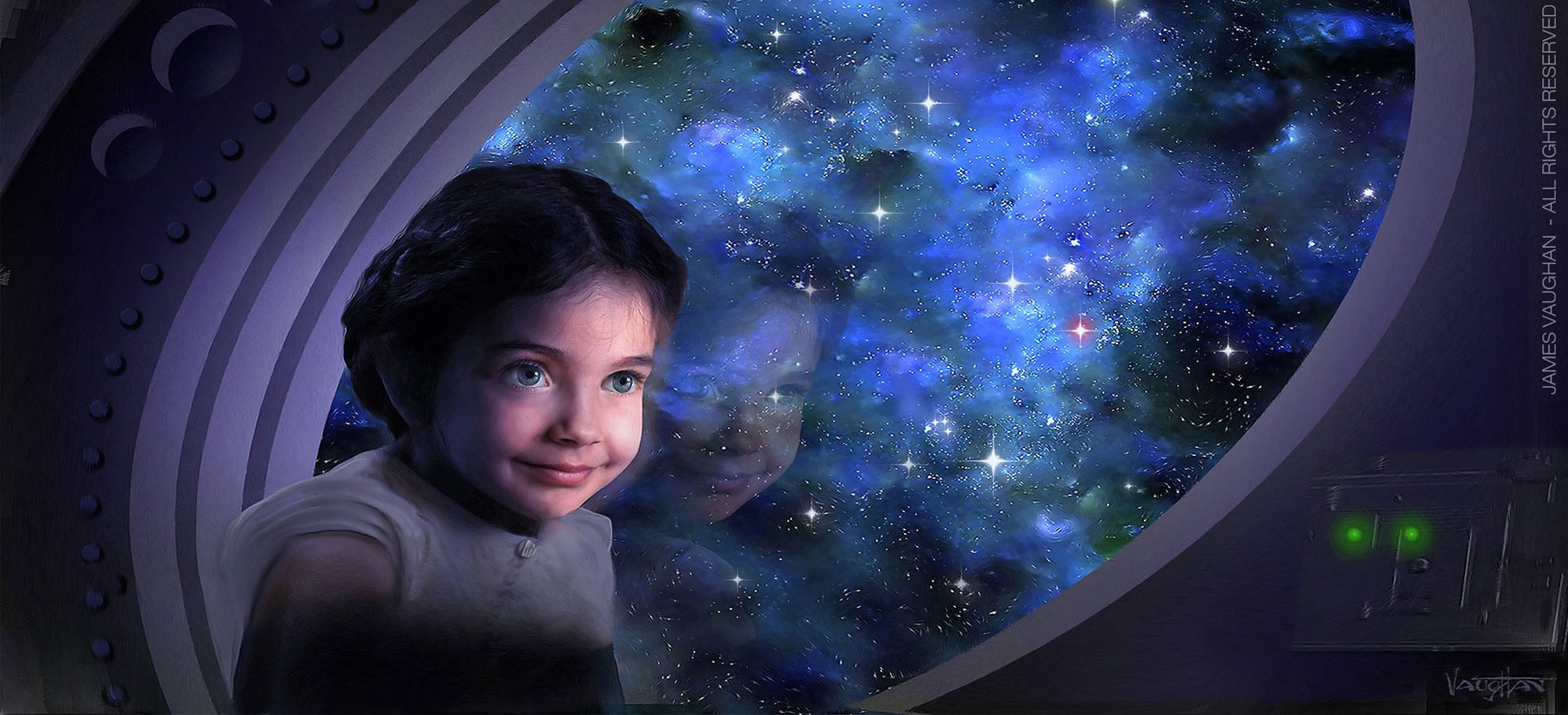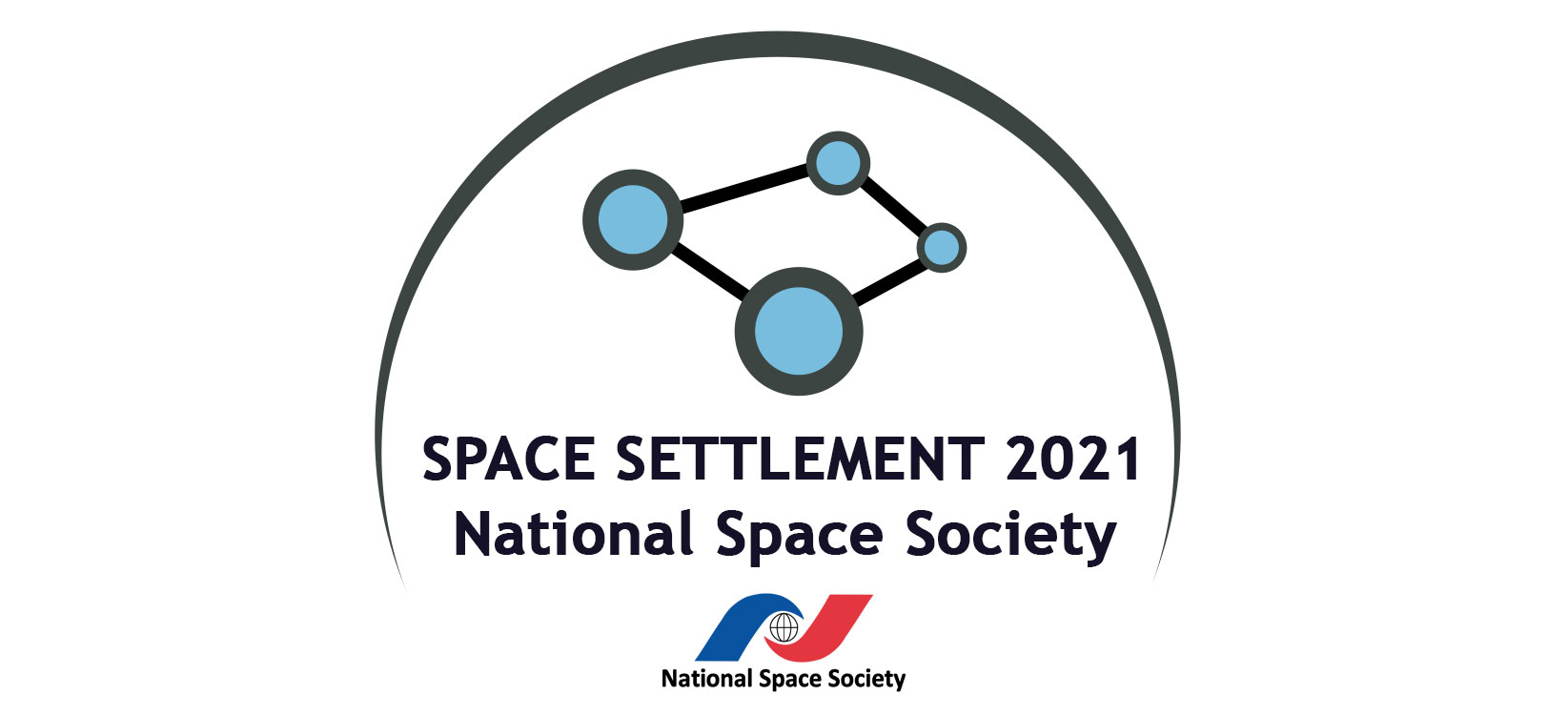 Dave Dressler
Conferences Committee Chair,
National Space Society
Dave Dressler has been involved with the National Space Society since volunteering to organize and lead a tour to Mojave Space Port during ISDC 2006. In 2009, he was a founding board member of SDSpace.org, a San Diego chapter of NSS. Dave supported SDSpace as a program director, organizing events to engage the public with aerospace engineers, entrepreneurs and astrophysicists. SDSpace did many innovative projects like "The Space Travelers Emporium" and created the first SpaceUP un-conference in 2010. In 2013, he brought the International Space Development Conference to San Diego as conference chair. ISDC 2013 was a pivotal event, as he introduced CEC Global Events, to help produce and sustain the conference ongoing. In 2015, he became Conferences Committee Chair for NSS. He continues to support a variety of National Space Society events by leading programming groups and managing the stage during annual events. He also serves on the NSS Awards committee.
While working as a technology manager for the San Diego County Office of Education, Dressler served on the board of the San Diego Science Alliance (SDSA, the catalyst for improving K-12 science education in San Diego County.) One of the projects involved working with the Youth Space Institute to fly multiple experiments on the ISS.