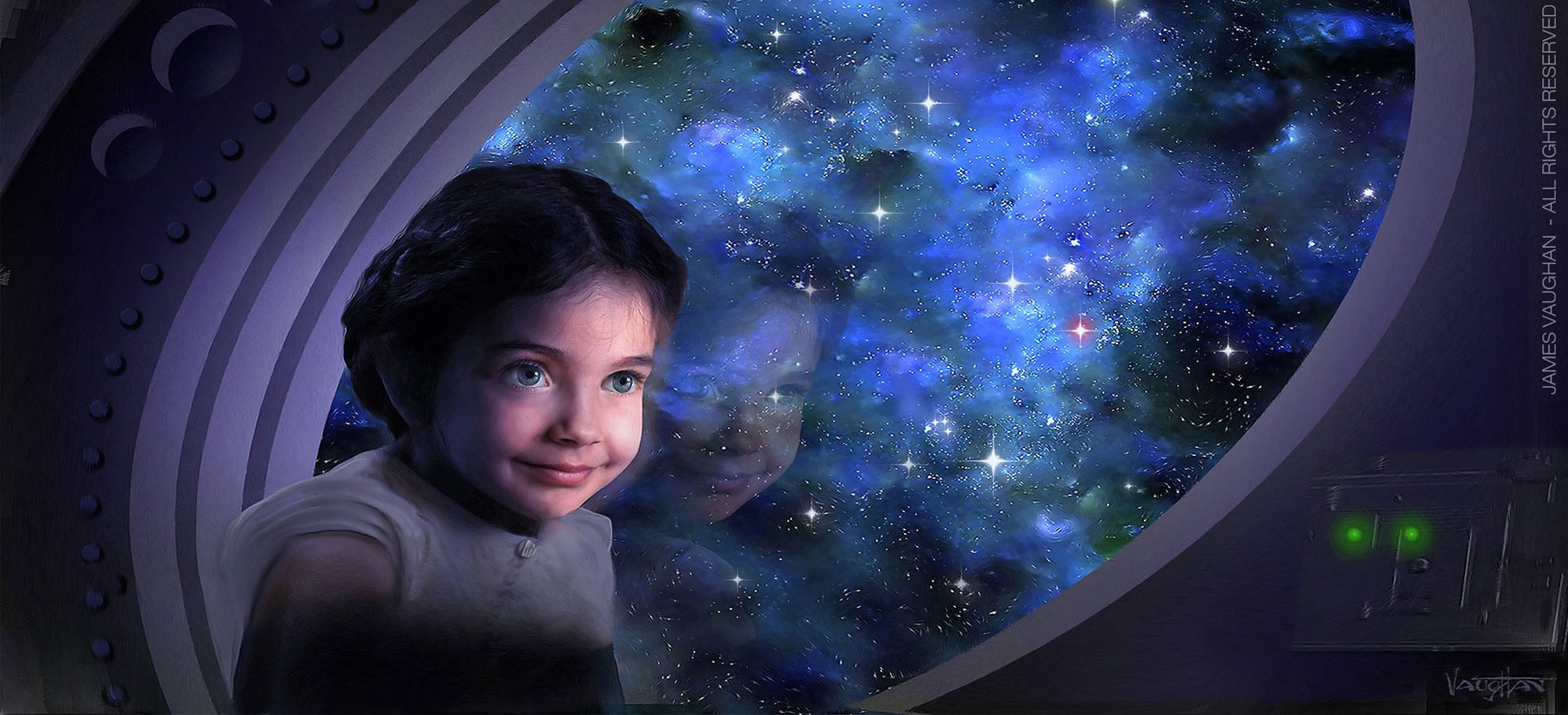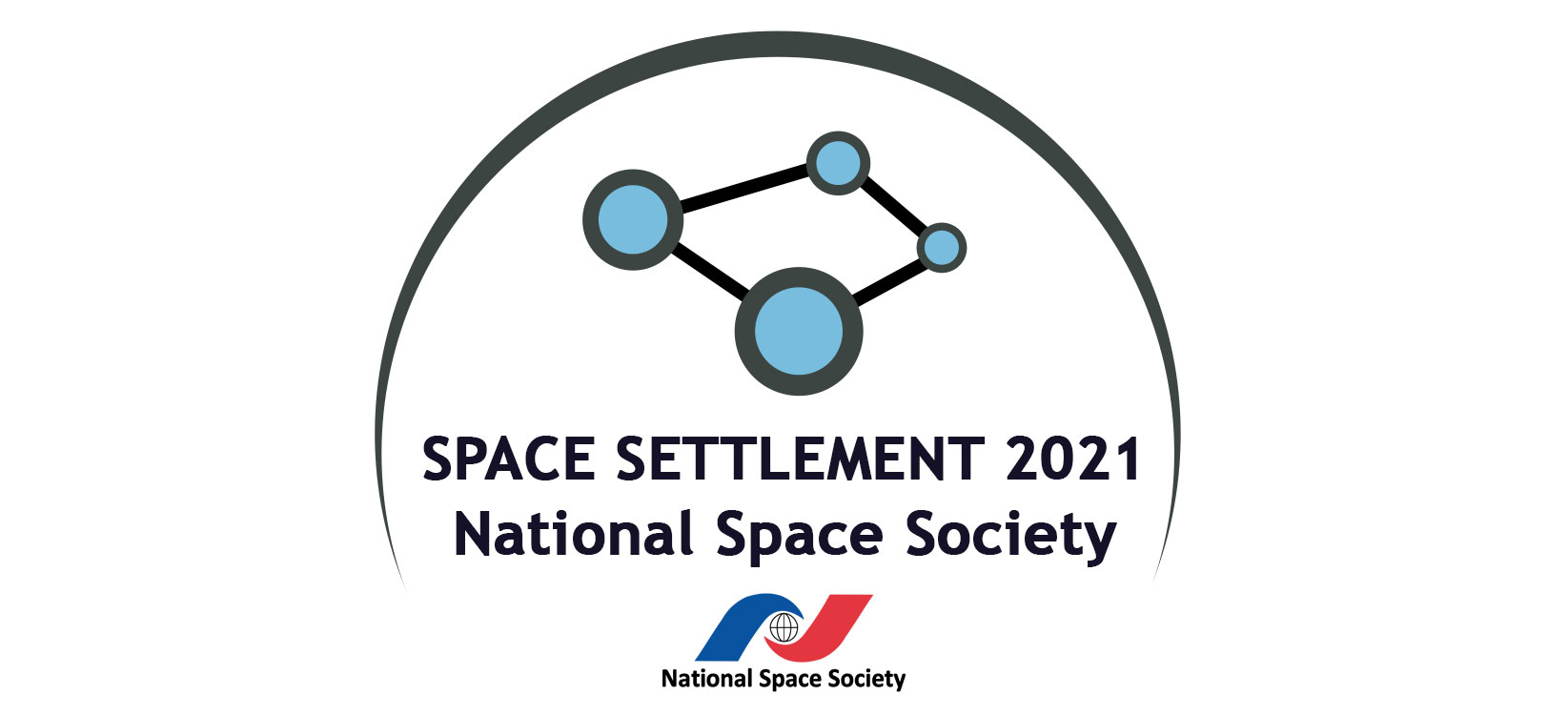 Sean Mahoney
CEO, Masten Space Systems
Sean Mahoney's career at Masten Space Systems (MSS) has focused on building a sustainable, customer-funded business. He joined MSS in 2010 as Director of Business Operations and promptly built the company into a major player in the emerging New Space market by Identifying commercial applications, and pursuing and contracting initial customers for the business line that included Draper Laboratories and United Launch Alliance.
He became Chief Operating Officer in 2011, and after aligning the company's financial structure he grew the business model and initiated the procedures that have led to large scale funded projects. He also reorganized the operational structure and built the management team to serve customers and provide a product offering.
He took the reins as CEO in 2013 applying his leadership skills to effectively transition the team through a period of uncertainty. His training and management expertise directed the company through organizational development initiatives, including significant changes in corporate objectives, structure, and incentives resulting in the revenue growth and dramatic expansion that continues today. Under his direction the company made several strategic decisions to pursue and achieve contracts for DARPA's XS-1 Program and a Space Act Agreement for work in NASA's CATALYST project.
In 2019, Sean led Masten through the selection process for NASAs Commercial Lunar Payload Services program (CLPS). The company was successfully chosen to compete to deliver payloads to the lunar surface of the moon over the next 10 years, paving the way for the continued exploration and colonization of the Moon and solar system beyond.
In Sean's 9 years with the company, Masten has turned X Prize winning technology into an engine of value creation for customers. Focused on what others can't or won't do, Sean has led Masten to deliver value today, while working towards bigger, more ambitious goals for markets and technology.
Sean has over 15 years of corporate and technology experience, with a focus on building teams in emerging markets. He also founded or led a number of technology start-up ventures with a concentrated focus on immediate value creation. He began his professional career overseeing technical sales and building internal organizations as a manager at AT&T's Enterprise hosting division.
Sean received his MBA from Emory University's Goizueta Business School and a BA from Salisbury University in Maryland.